If you are considering the use of a polygraph examiner
in Ventura County, we should have a 10-minute phone conversation. 818 883-6969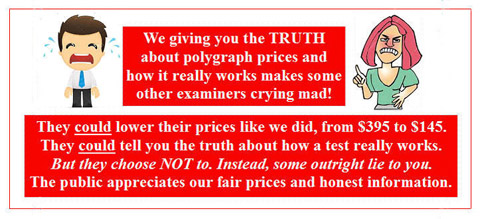 I have specialized in Ventura area (Oxnard, Moorpark, Newbury Park, Ojai, Thousand Oaks, Camarillo, Simi Valley) polygraph examinations for 35+ years. There are many options and possibilities that I can share with you.






CERTIFIED POLYGRAPH TESTS FOR $145
WITHIN 60 MINUTES OF ANY VC CITY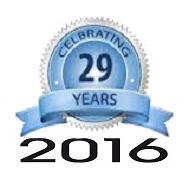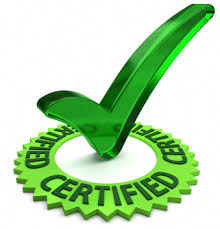 You should know:
If you suspect that you are being cheated on or stolen from, I can help with a modern computerized polygraph exam.


The results will not be 'inconclusive' as some less-experienced examiners might give you-- they will either
be Pass or Fail.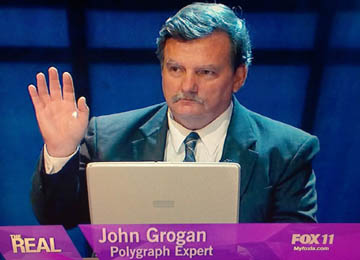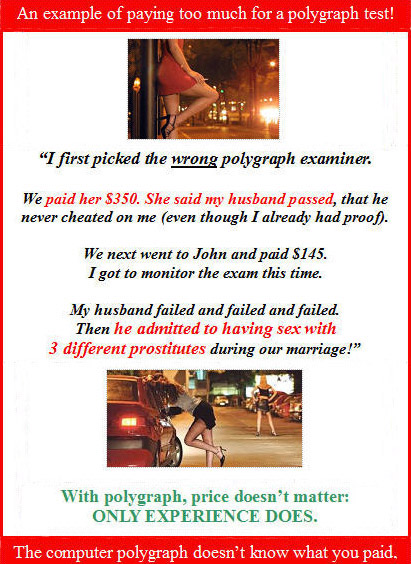 I have tested for more than 35 years, completing more than 11000 polygraph examinations. Some examiners who claim to have been an examiner for '5 or 10 years' have only really done a hundred or so exams: that is really less than one year of experience stretched out over those 5 or 10 years! We can also include a FREE practice test chart, which is to verify suitability for testing before the actual test scoring starts.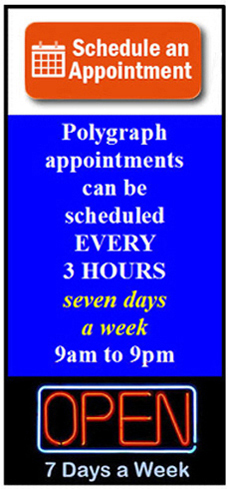 Let's talk soon. If you would like to read
some secrets that some other examiners
DON'T want you to know, spend 10 minutes
reading CertifiedPolygraph.com and you'll
be far more prepared for using a polygraph.

Call me at (818) 883-6969.
If I don't answer, I am in an
exam and will return your call.

Ventura Polygraph 818 883-6969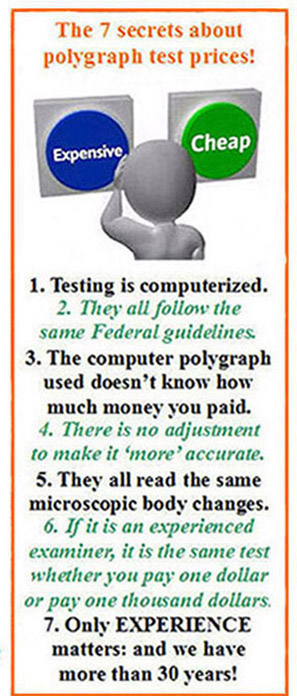 And you can click
here
to read
many polygraph test 'secrets'!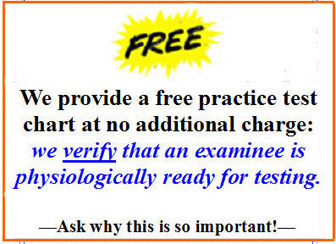 818 883-6969
VenturaPolygraph.US polygraph tests Polygraph Ventura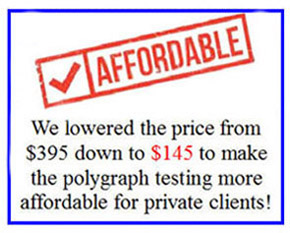 Testing less than 60 minutes from
any city in Ventura County, any day

Polygraph test in Ventura California