If you are considering the use of a polygraph examiner
in Ventura County, we should have a 10-minute phone conversation. 818 883-6969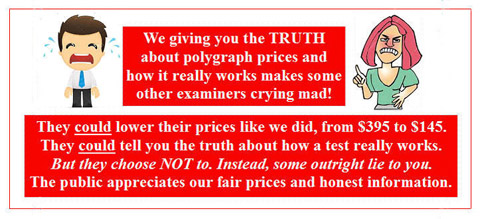 I have specialized in Ventura area (Oxnard, Moorpark, Newbury Park, Ojai, Thousand Oaks, Camarillo, Simi Valley) polygraph examinations for 30 years. There are many options and possibilities that I can share with you.


CERTIFIED POLYGRAPH TESTS FOR $145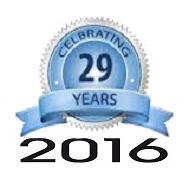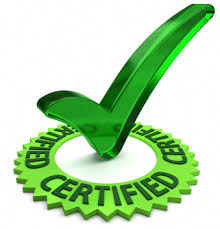 You should know:
If you suspect that you are being cheated on or stolen from, I can help with a modern computerized polygraph exam.

The results will not be 'inconclusive' as some less-experienced examiners might give you-- they will either
be Pass or Fail.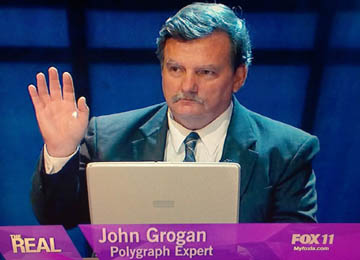 I have tested for 30 years, completing more than 8000 polygraph examinations. Some examiners who claim to have been an examiner for '5 or 10 years' have only really done a hundred or so exams: that is really less than one year of experience stretched out over those 5 or 10 years! We can also include a FREE practice test chart, which is to verify suitability for testing before the actual test scoring starts.
Let's talk soon.

Call me at (818) 883-6969.
If I don't answer, I am in an
exam and will return your call.

818 883-6969
And you can click
here
to read
many polygraph test 'secrets'!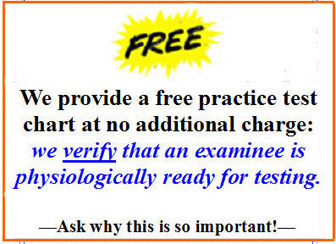 818 883-6969
VenturaPolygraph.US polygraph tests Polygraph Ventura